MADELINE PHOTOGRAPHY HEIRLOOM PRODUCTS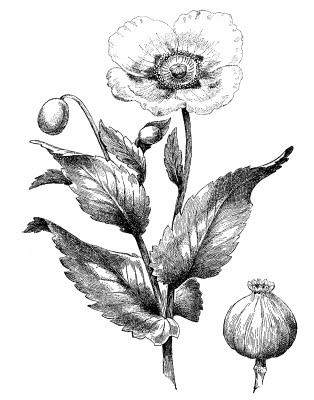 Our canvas gallery wraps are custom built to your specifications in even measurement sizes. They are printed on your choice of canvas inkjet paper or beautiful pearl photographic paper that provides a glossy depth of image that will take your breath away! They are completely finished on the back with black paper and a tooth hanger that allows the print to hang flat against the wall. The quality of the print and the construction of this product is second to none.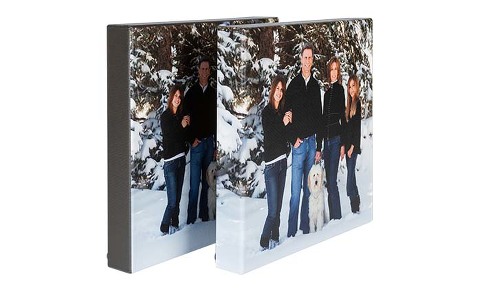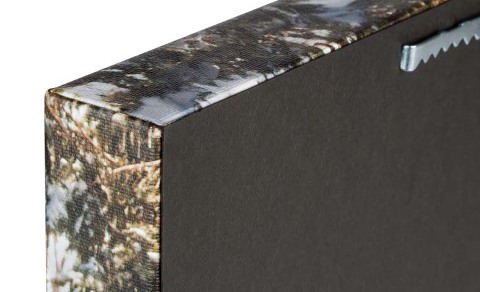 We offer the ultimate photographic pano book! This gorgeous photo cover comes in glossy or a soft velvet touch matte finish and perfect stitch binding.  Your unique image becomes the cover. These books answer the need for something in between a photographic album and a press-printed coffee table book.  Printed on photographic paper, these hardback photo-cover books feature thin pages that are full panos – (no seams!)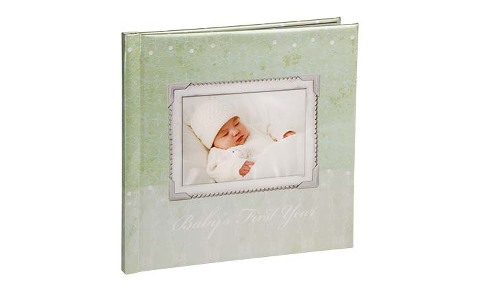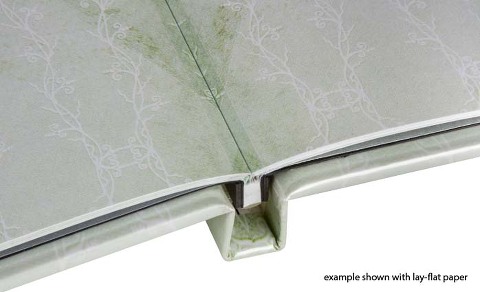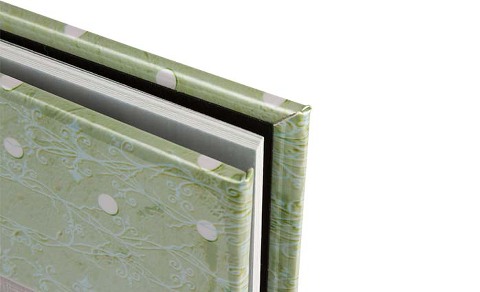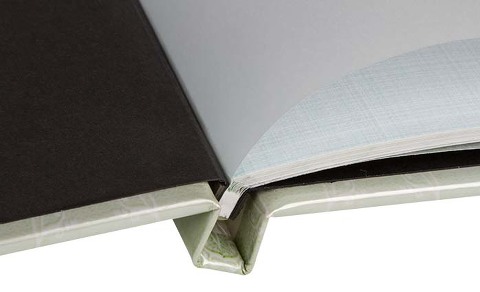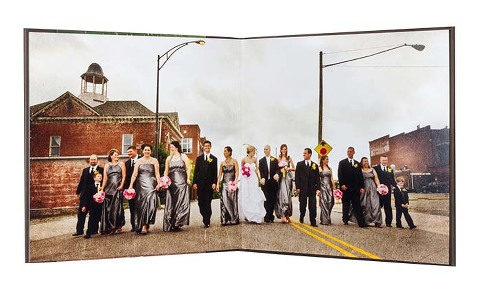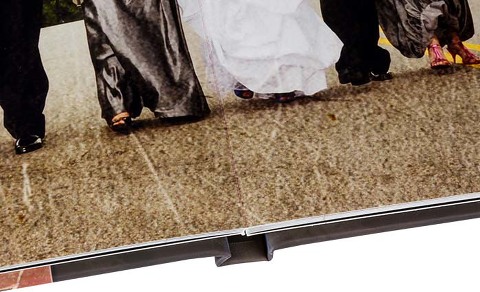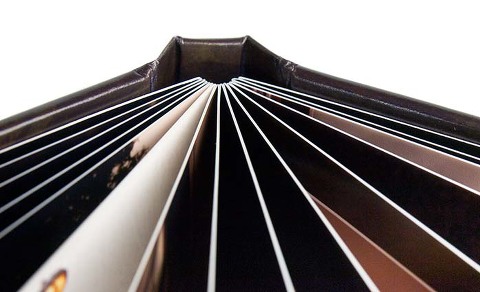 Our soft cover books have quality construction and brilliant colors. It is hard to find a better value with such style and quality.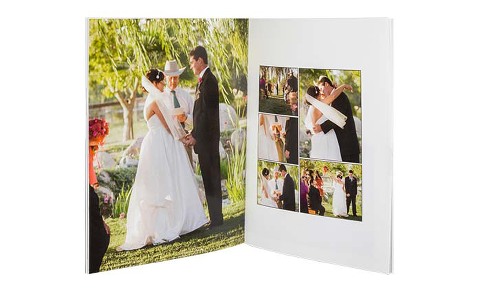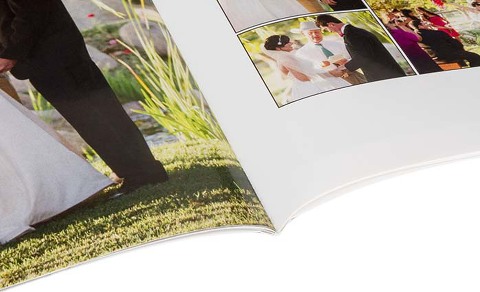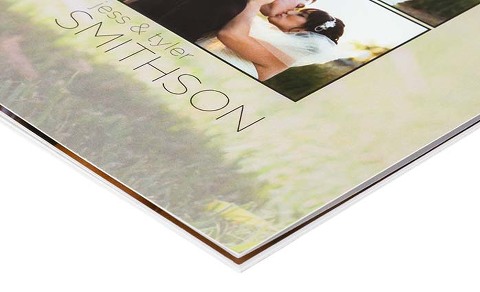 Press Printed Custom Created Cards for all occasions…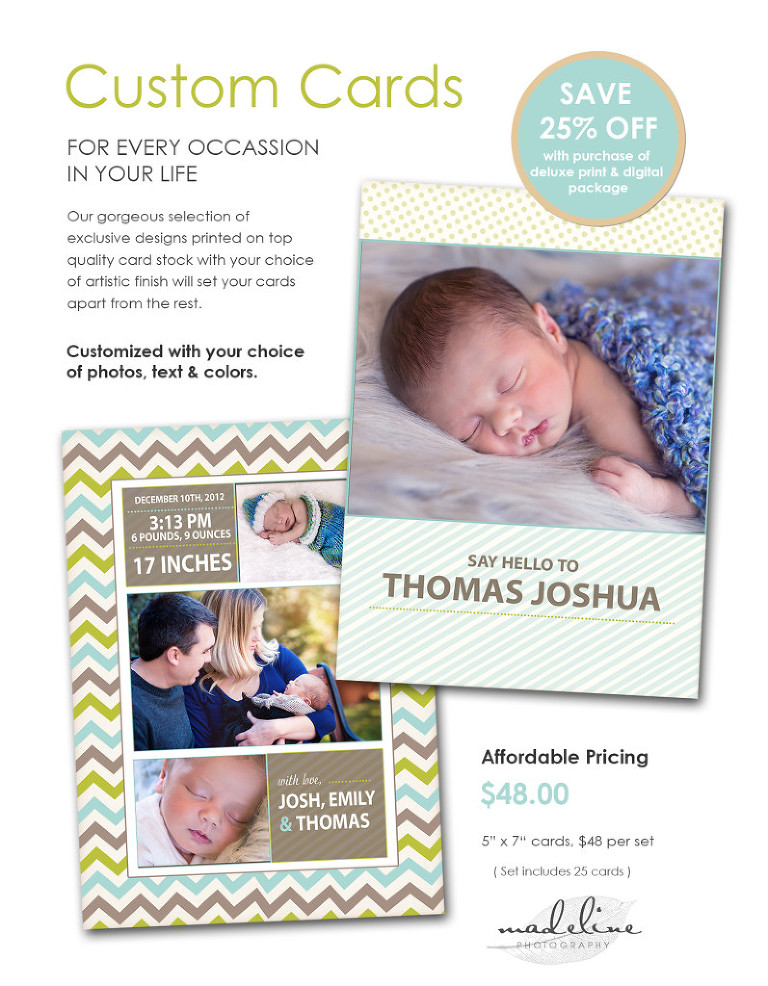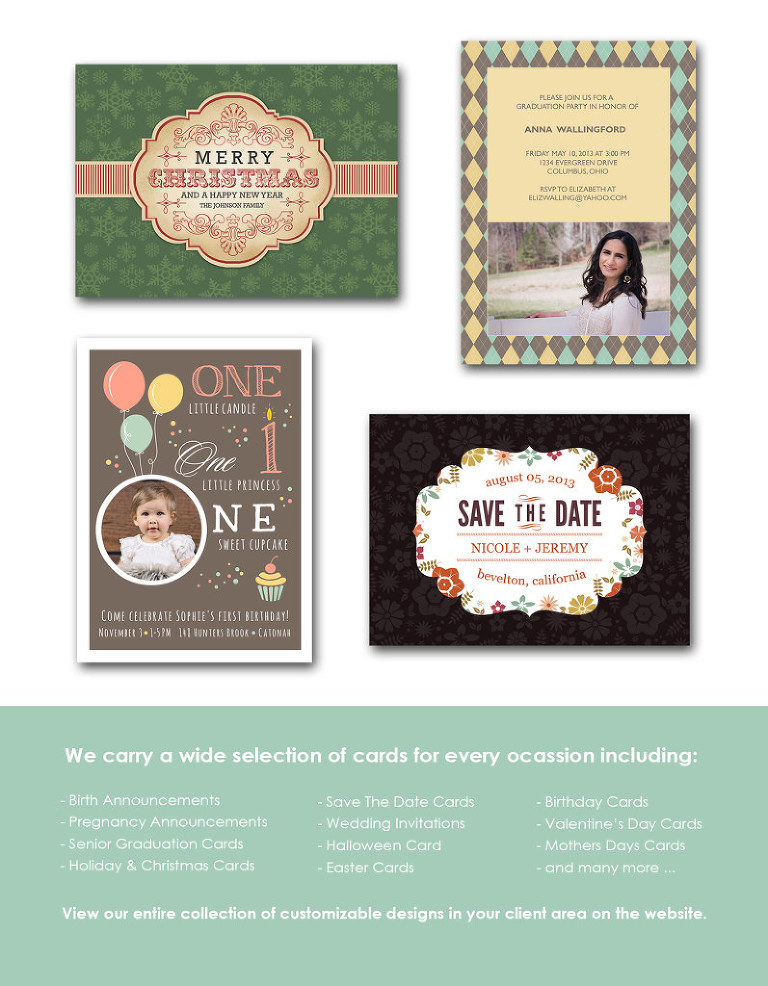 Prints
Whether printed on lustre or pearl, our printing color and density are unsurpassed.   I've compared the top pro photo labs in the country and have carefully chosen my favorite.   Each image is then perfectly sized and prepared for printing with color calibrated monitors.
Our fine-art papers were chosen based on their look, feel and performance guaranteeing you a beautiful finish that's both unique and classy. Prints 11×14 and larger are mounted on artboard.
Card images are copyrighted by Madeline Photography.